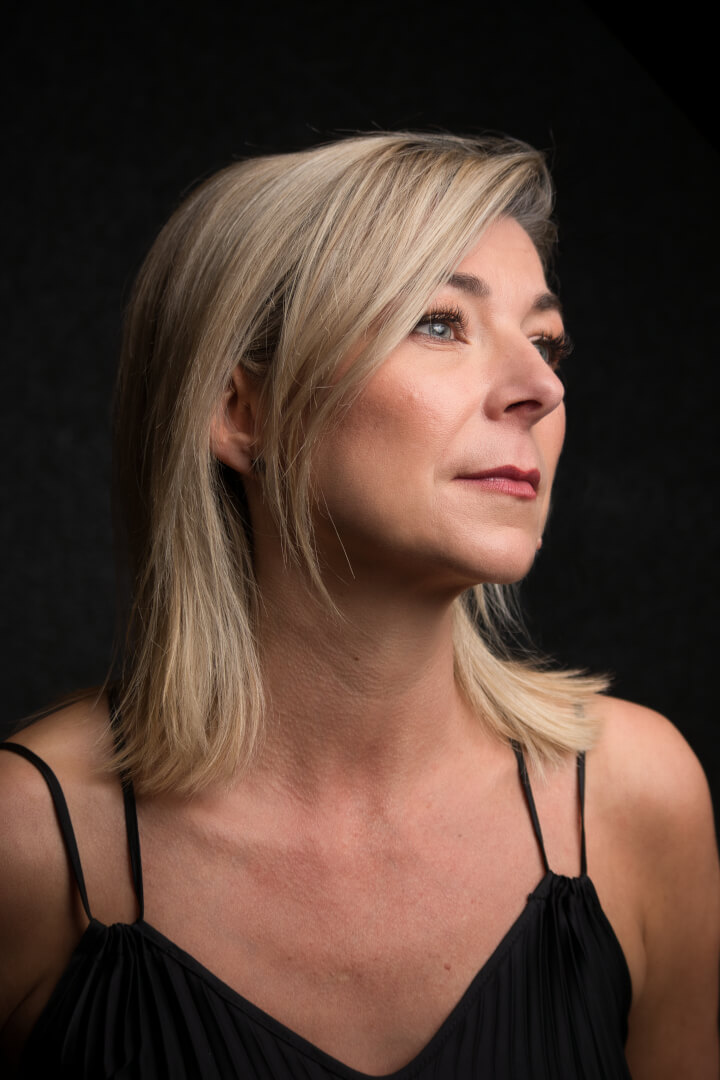 Portraits
Let's capture together a picture of one of the most beautiful person: you!
Whether it happens at your place, in a studio or outside, in your finest outfits, dressed as Harry Potter or with your family, let's talk about these memories you're about to create! I craft classical portraits, fine art portraits, cosplay portraits…
Sessions usually take place directly where you live to make you feel more comfortable. But it is also possible to shoot outside or in a studio.
I will be happy to give you tips on how to get beautiful photos.
3 formulas
There are 3 different formulas depending on how big your project is. You get a FREE print for each session, including the possibility to choose the photo context. This is your photo, you choose to create the atmosphere or to let me take control!
Gift package
Do you wish to gift a photo shoot to someone? Order a gift package! Gift packages are really useful: you decide how much you want to give. Then the lucky person receiving your gift will have to contact me, telling me (s)he has a gift and we'll book a session, thanks to you!
All formulas contain the following:
Photo shoot, at your place, in a studio or outside

Personalised photo editing

1 15 x 20 cm or 20 x 30 cm photo print (depending on package)
The photo shoot does not include travelling fees, original files or the full range of photos taken.
Booking must be done at the very least 1 month prior to the desired day.
Discovery
One 20 to 40 minutes photo session
1 background or style
1 outfit
Professional photo editing
Review Session
One 15 x 20 cm print
Available options
Ideal for: classical, corporate, child
Experience
One 1h to 1h30 photo session
2 backgrounds or styles
1 to 2 outfits
Professional photo editing
Review Session
One 20 x 30 cm print
Available options
Ideal for: fashion, fine art, family
Model
One 2h to 3h photo session
3 backgrounds or styles
1 to 4 outfits
Professional photo editing
Review Session
One or two 20 x 30 cm print
Available options
Ideal for: fashion, artistic, family, outdoor